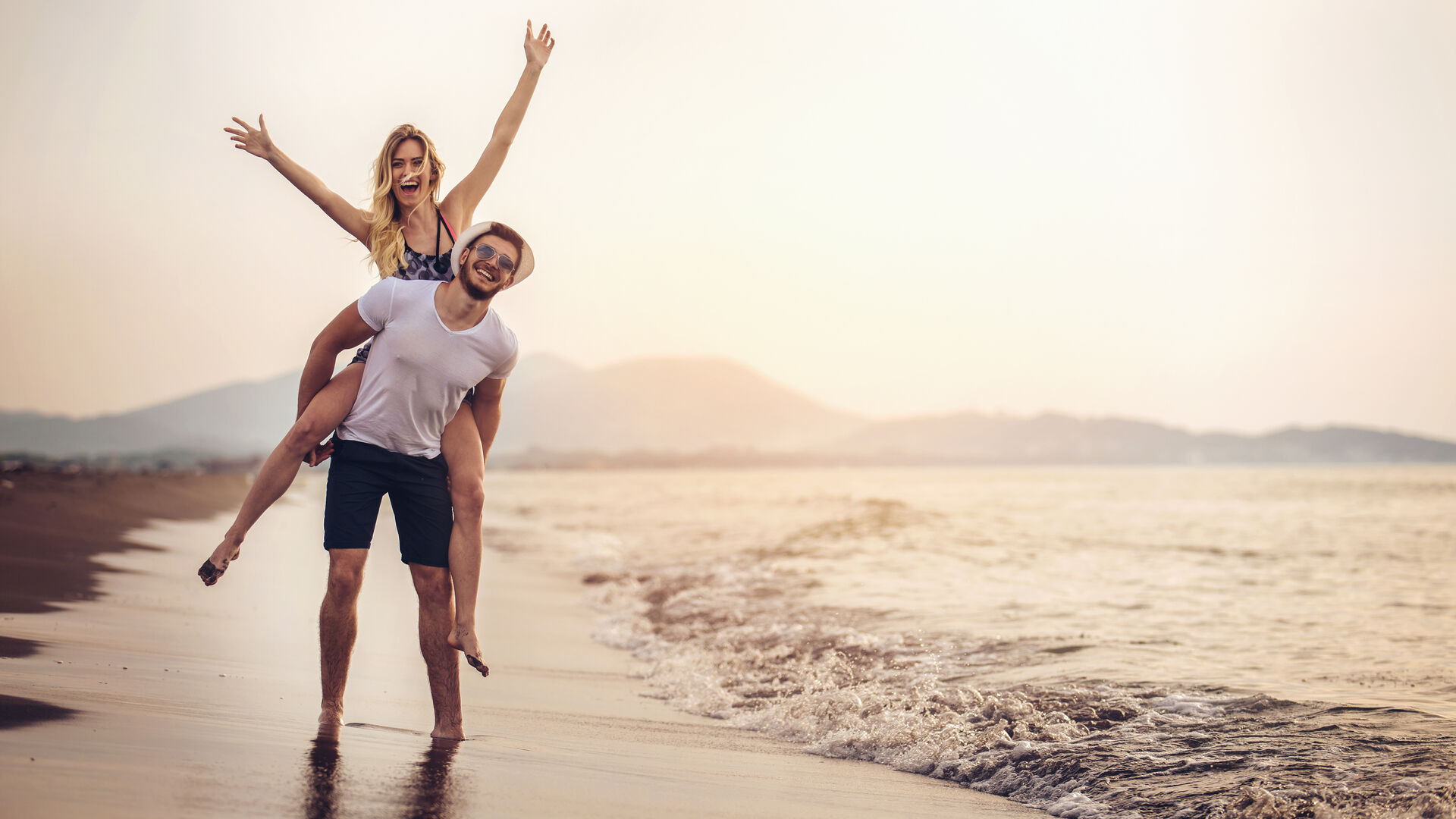 A workshop for the two of you (English)
We all want a loving and happy relationship that lasts, that stays strong and solid even when life gets tough.
Research shows that happy relationships are not the result of just a good match but rather are the outcome of specific skills and habits that can be learnt.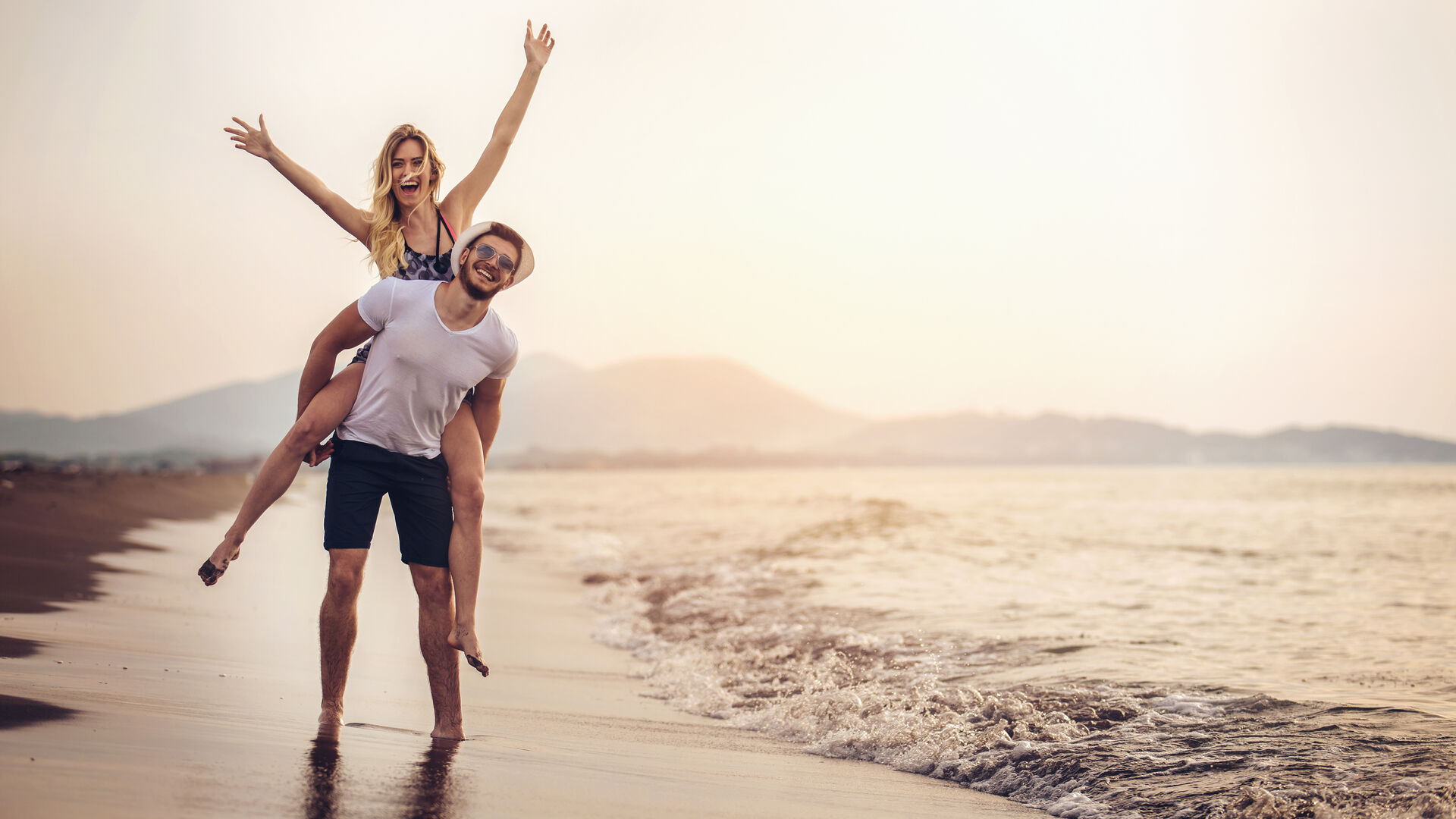 Workshop pro vás dva (Czech)
Pochopíte jak vztahy fungují a proč selhávají. Budete vědět co dělat a co nedělat, aby by ten váš vydržel a cítili jste se v něm bezpečně.